Online Panel Discussion: May 18, 2022
Wissenschaftsleugnung und ihre digitalen Logiken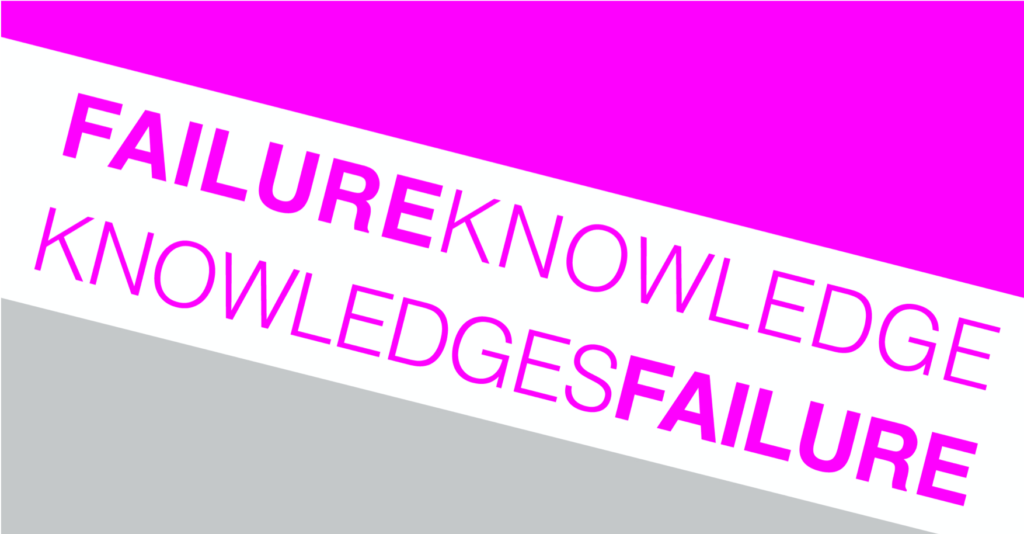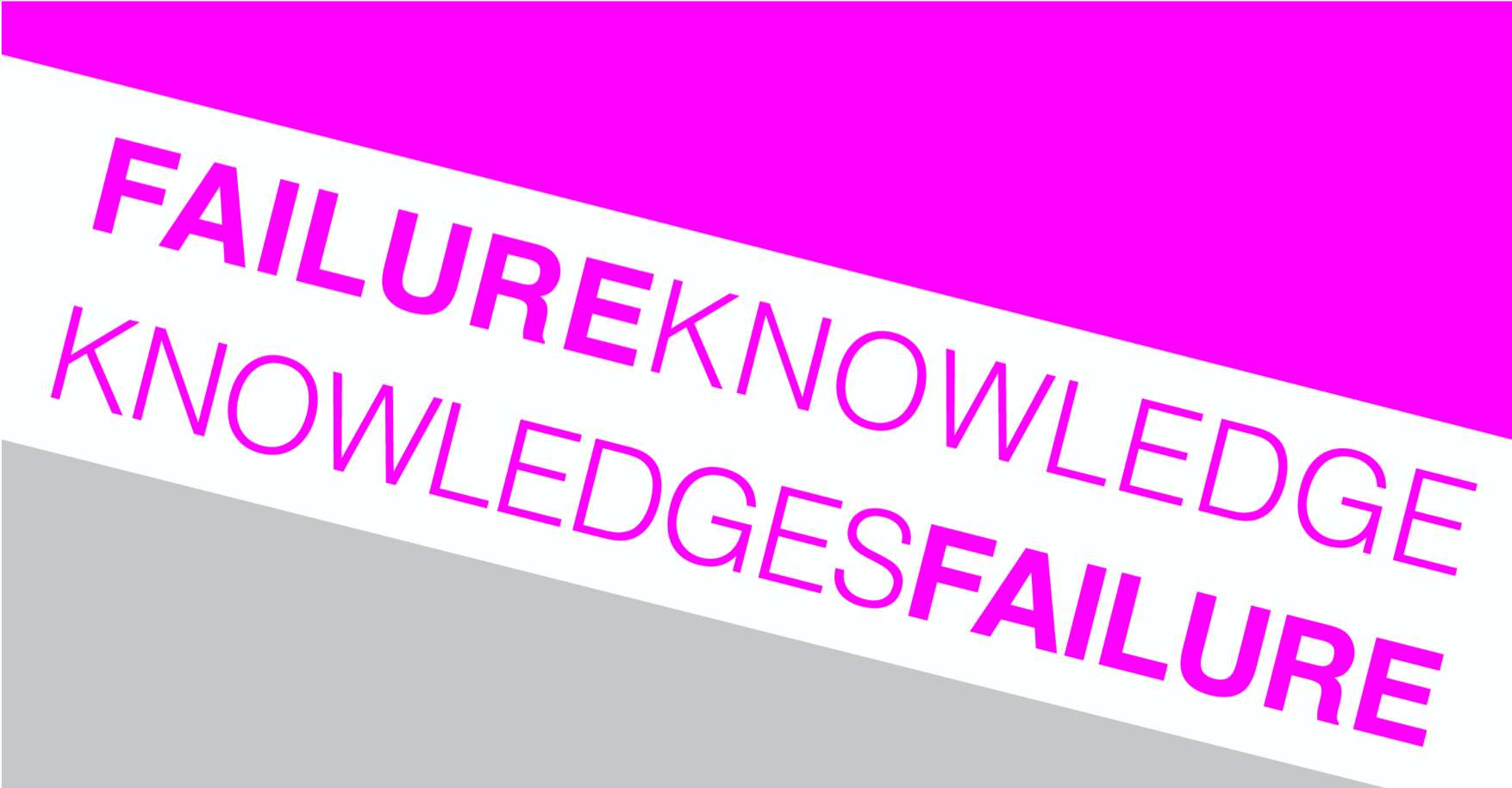 The issue of science denial has become even more virulent in light of the pandemic. Deniers of the corona virus reject the findings of empirical life and natural sciences, and thus follow the same logic that deniers of climate change brought to the table at the beginning of the 21st century. Historically, denigrations of gender studies as pseudoscientific go back much longer. What do corona and climate change denial have in common with anti-genderism? And what role have digital media environments and 'discourse forms' played in the rise of these forms of science denial? The speakers will explore these and other questions in impulse presentations and in the subsequent discussion among themselves and with the audience.
Hard Facts

May 18, 2022, 6.00 – 7.30 p.m.

Discussants:
Paula-Irene Villa Braslavsky
(Soziologie/Gender Studies, LMU)

Jörg Radtke
(Politikwissenschaft, Universität Siegen)

Simon Strick
(Amerikanistik/Medienwissenschaft, ZeM Brandenburg)

Moderation: Katharina Motyl (Amerikanistik, Univ. Mannheim)

The event will be held in German.
Check out the program for more.