3. (Online) Workshop: June 10 & 11, 2021
Embodied Knowledges & the Failures of Neoliberal Work Culture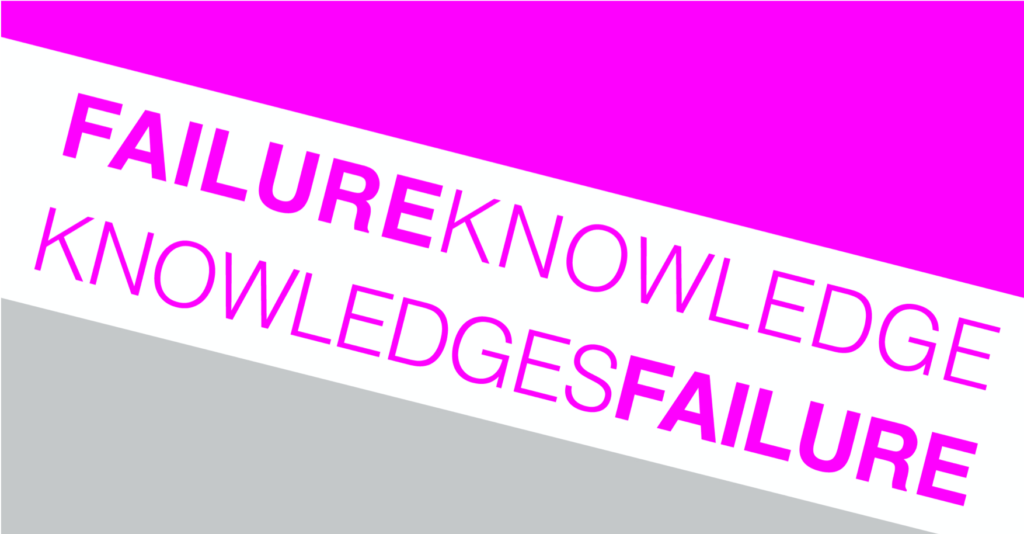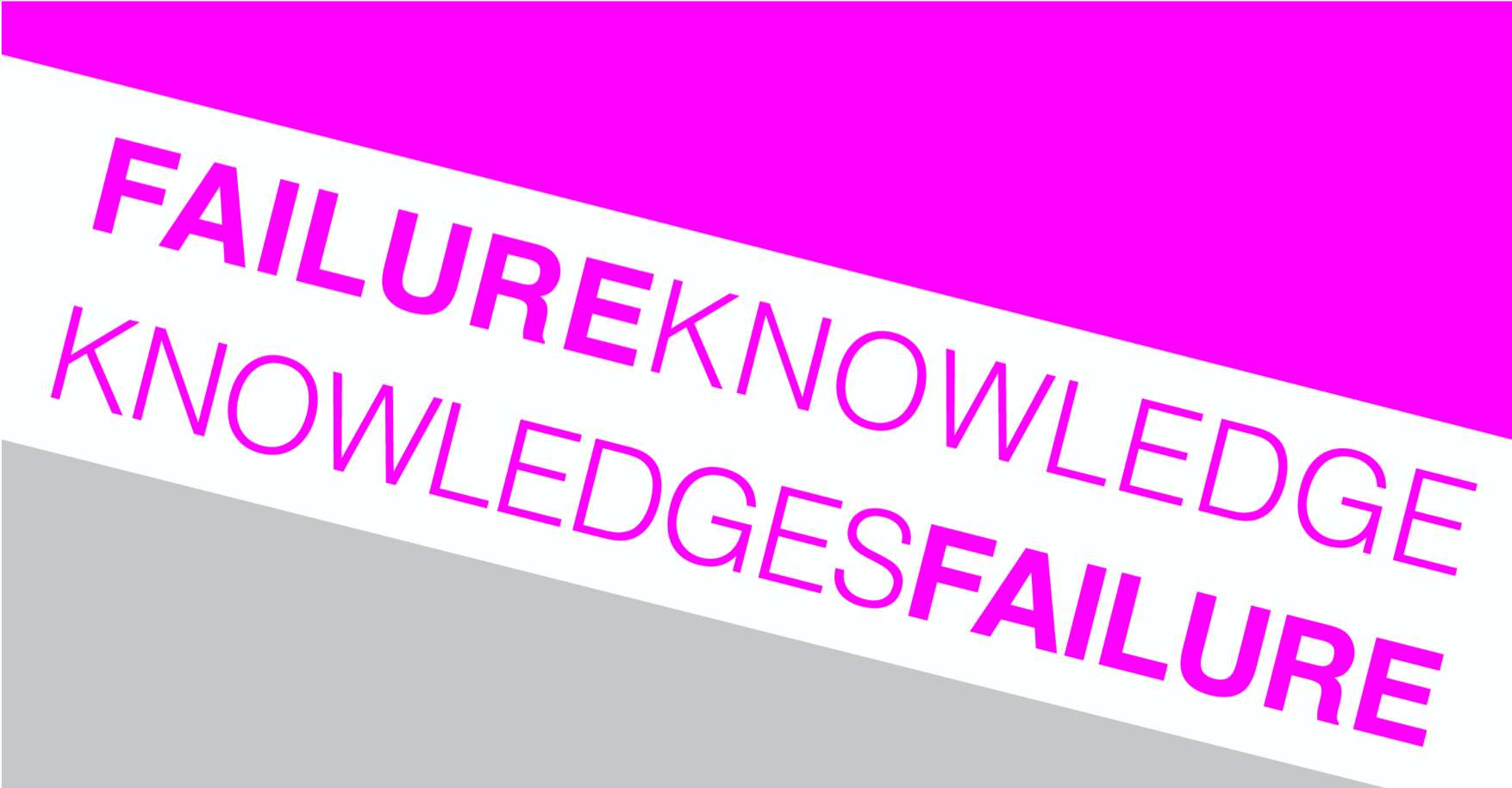 Due to the current pandemic, the third workshop of the network will also take place virtually.
The workshop will include two guest lectures open to the public.
June 10, 2021, 6:00-7:30 p.m.
David T. Mitchell & Sharon L. Snyder
(George Washington University):
"What We Talk About When We Talk About Disability"
June 11, 2021, 11:00 a.m.-12:30 p.m.
Mita Banerjee
(Johannes Gutenberg University Mainz):
"Life Writing, Writing Life: From Benjamin Franklin to Mitchell Levitz' and Jason Kingsley's Count Us In"
Enter here, to get access to the online lectures. Check out the program for more information.

Short Outline:

The workshop "Embodied Knowledge & the Failures of Neoliberal Work Culture" investigates the potential of disability narratives to shed critical attention on the failure of contemporary work cultures to accommodate disabled bodies. In doing so, we explore how representations of 'unproductive' bodies uncover not only the fragility and precariousness of neoliberal notions of efficient laboring bodies, but especially how they imagine alternative, more inclusive work environments.