Workshop "Digital Failures": 20. & 21. Oktober 2022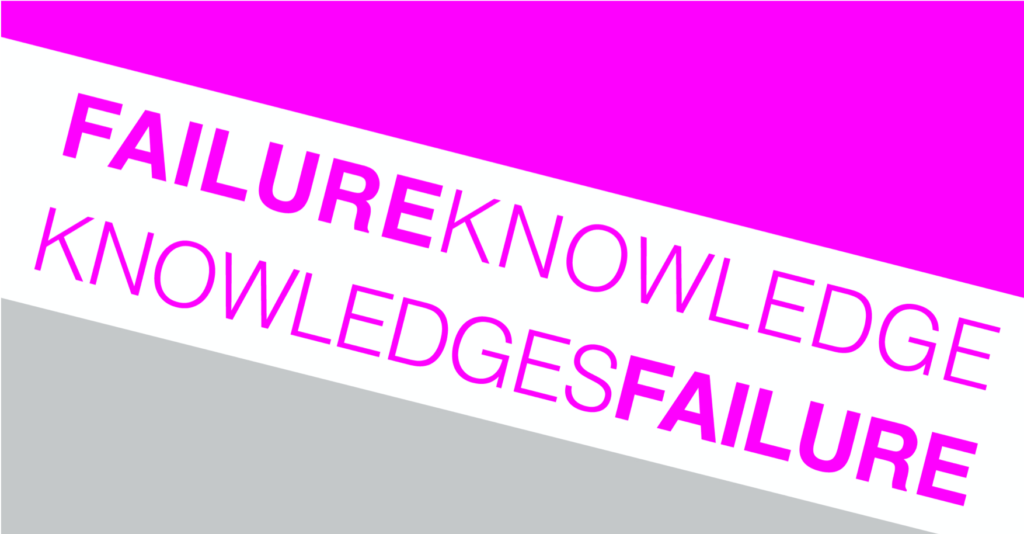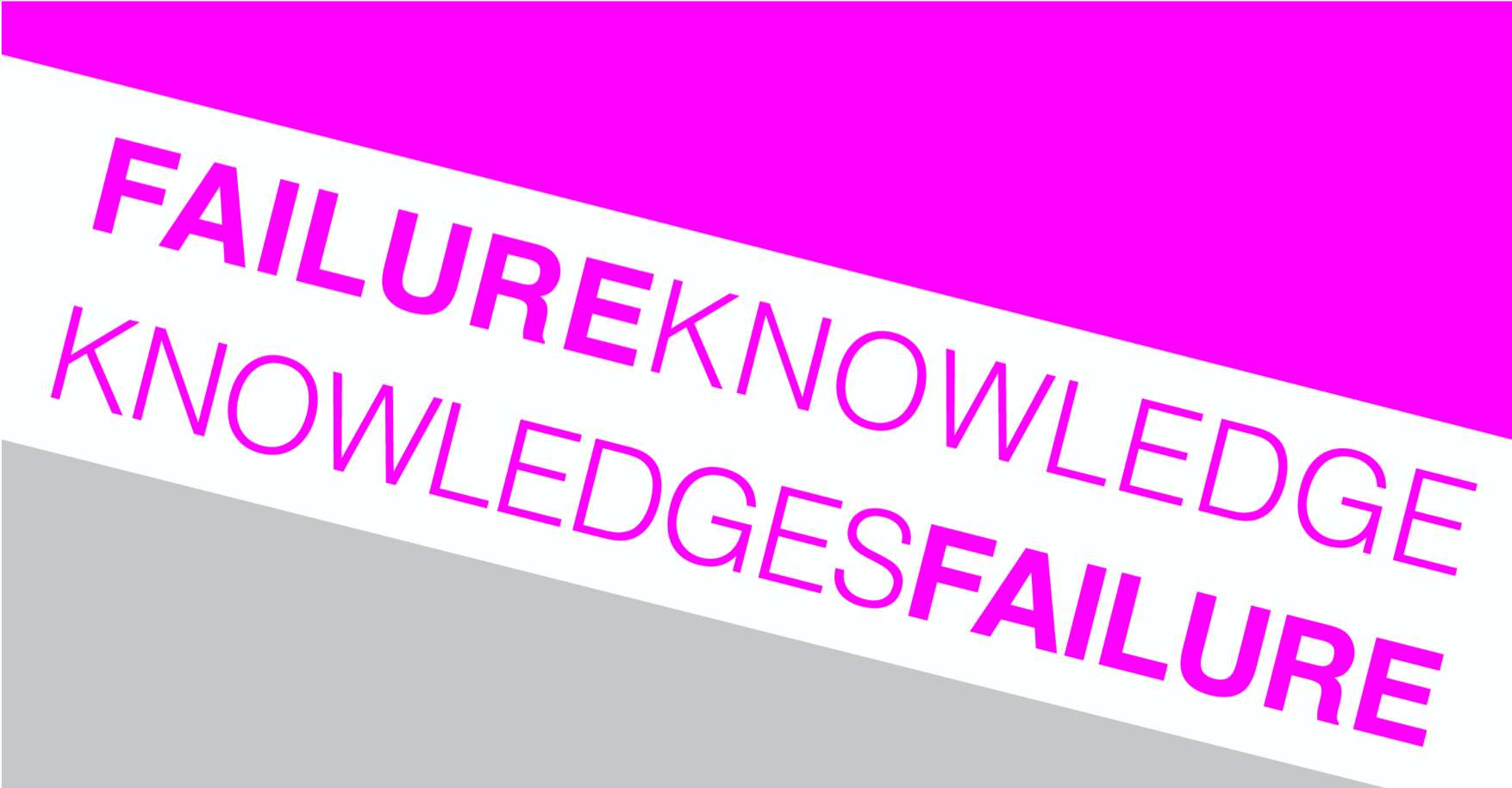 Ein Workshop des DFG-Forschungsnetzwerks "The Failure of Knowledge – Knowledges of Failure" – Veranstaltet vom Institut für Anglistik und Amerikanistik der Universität Duisburg-Essen.
Keynotes

Kavita Philip
"The Pirate Function"

Rosa Menkman
 "A Decade after the Glitch Moment, Some Reflections"
Weitere Informationen können Sie dem Programm entnehmen.