4. Workshop: 10.-12. November 2021
The Failures of Institutional Knowledge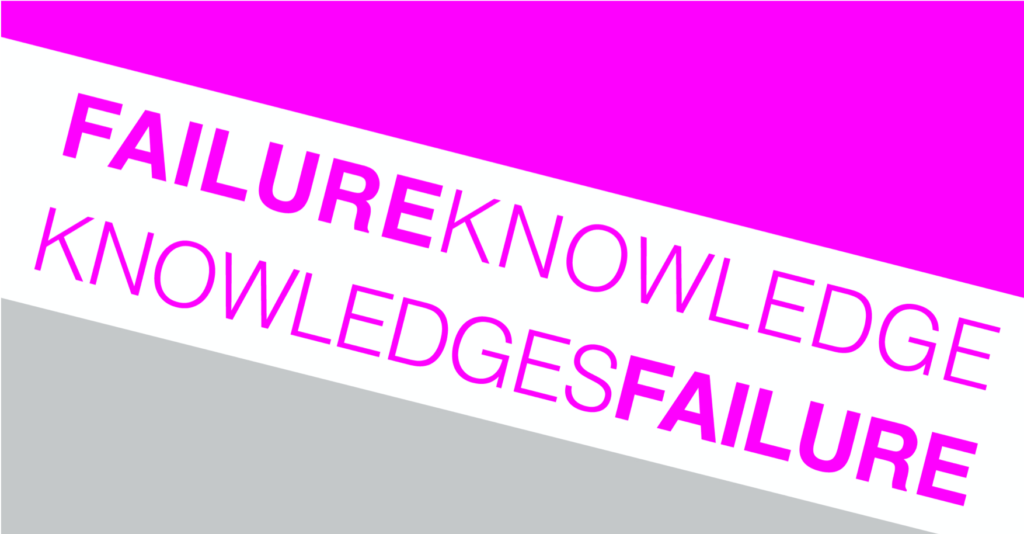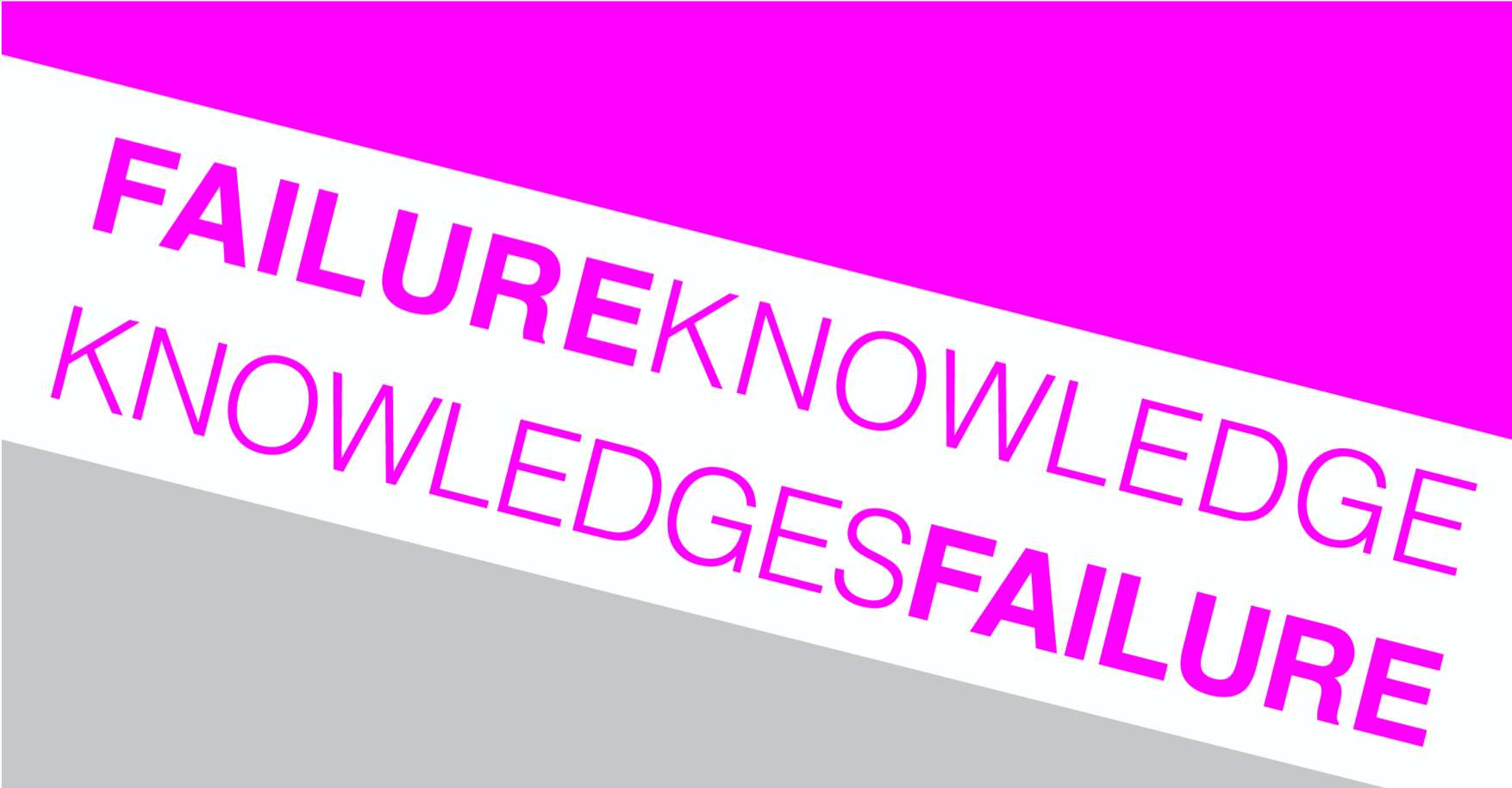 Zum ersten Mal treffen sich die Mitglieder des Netzwerks in Person. Aufgrund der aktuellen Coronarestriktionen werden die öffentlich zugänglichen Keynotes und Panel Discussion als hybride Veranstaltungen stattfinden.
Öffentliche Keynotes und Panel Discussion

10. Novemeber 2021, 18:15-19:45 Uhr
Kathleen Fitzpatrick
(Michigan State University)
"Failures of Leadership: Rethinking the University in the United States"November 11, 2021, 2:00-3:30 p.m.
11. November 2021, 14:00-14:30 Uhr
Public Panel Discussion
"Failures of the Neoliberal University"
Akteur*innen:
Katharina Motyl, Regina Schober, Kathleen Fitzpatrick, Aliyyah Abdur-Rahman, Anja Schwarz
11. November 2021, 16:00-17:30 Uhr
Aliyyah Abdur-Rahman
(Brown University)
"On Refuge and Black Refusal"
Zugang zum Live Stream via Webex Events
Weitere Informationen können Sie dem Programm entnehmen.

Kurze Einführung:

The fourth thematic workshop of the DFG research network "The Failure of Knowledge – Knowledges of Failure" addresses the dynamics of knowledge production within and among social institutions. With sustained challenges from divergent political actors to the ideal of knowledge as rational, objective, and universal, the university as the prime locus of modern knowledge production faces increased pressure to adapt its scholarly protocols and its public mission to the twenty-first century. Members of the research network along with invited speakers will use this meeting to explore how literary and cultural studies can address the entanglement of knowledge and institutions by way of critique, historicization, theorization, and self-reflection regarding the institutional role of the humanities.